What Is The .io Domain Name Extension?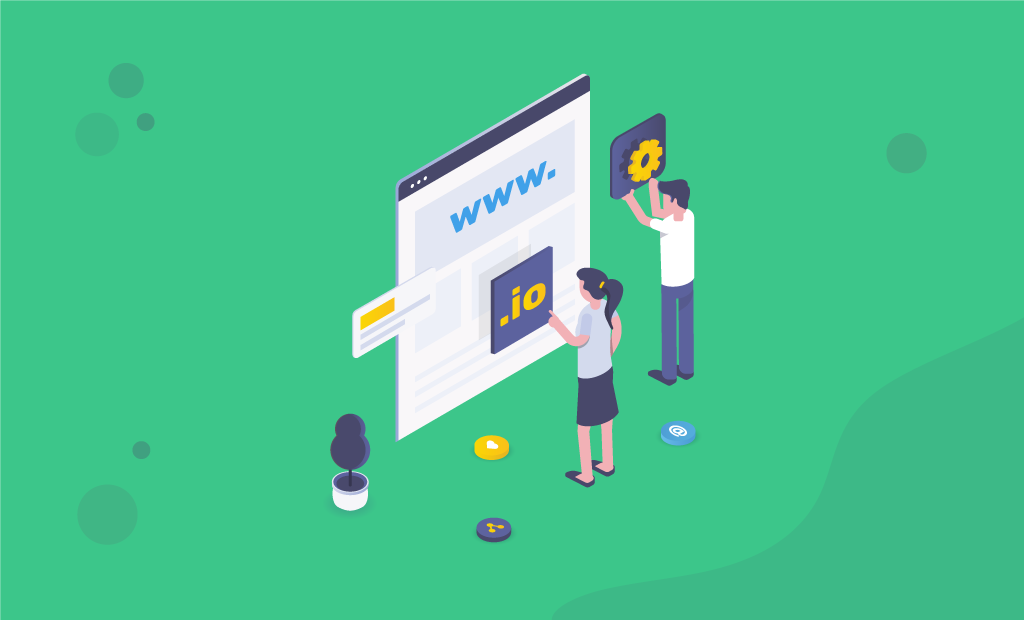 In the vast digital world, Domain Names are crucial in establishing an online presence. One popular domain extension is .io, but you might wonder what it is and why you should consider it for your online venture.
If you have the same curiosity, you are in the right space, and in this article, we will delve into the .io Domain Name extension, its origins, and its unique advantages to clear your doubts.
If you need Website Domain Names, there are numerous domain extensions to choose from. However, selecting the right one that suits your needs can significantly impact your website performance.
Therefore, if you want to buy a .io Domain Name extension, consult with experts like Domain Hosting Singapore, who can help you understand the potential of different extensions and guide you in selecting the most suitable Domain Name extension for your website.
What is .io Domain Extension?
The .io domain extension is a top-level domain (TLD) initially representing the British Indian Ocean Territory (BIOT). However, it has gained popularity and is now commonly used for various purposes unrelated to the BIOT. It has become a generic domain extension recognized by search engines and is known for its availability and relevance in the tech space.
| | |
| --- | --- |
| Pros | The .io domain is recognizable in the tech space and startup communities. Compared to other domains like .com and .net, .io domains are more likely to be available for registration. |
| Cons | .io domains are more expensive than other TLDs. There are geopolitical disputes related to the British Indian Ocean Territory that can impact the domain's status. |
Use Cases of .io Domain Extension
| | |
| --- | --- |
| Usage | Explanation |
| Technology | The .io domains are commonly used for open-source projects, APIs, startup companies, browser games, and online services. |
| Domain Hacks | The .io TLD is popular for domain hacks, creating creative and memorable domain names like Rub.io. It gained attention during Marco Rubio's 2016 U.S. presidential campaign. |
| .io Games | In 2015, the multiplayer game Agar.io popularized the use of .io domains, leading to the trend of ".io games" like Diep.io, Slither.io, and ZombsRoyale.io. |
Key Takeaways of .io Domain Extension
The .io domain is popular in the tech industry and commonly used by tech corporations, startups, and other businesses.
Google treats .io as a generic domain, not specific to any country.
It is commonly used for high-traffic tech sites but can be used by businesses in various industries.
Frequently Asked Questions About .io Domain Extension
Q1: How to do .io Domain Name Registration?
Answer: You will become the owner of the registered .io domain name by the following process:
Choose a domain registrar
Check domain availability
Provide registration details
Complete the registration process
Complete your payment
Q2: What Companies Use the .io Domain Extension?
Answer: Yes, several established companies like canon.io, blockbuster.io, coke.io, and google.io use .io domains.
Conclusion
The .io Domain Name extension offers a unique opportunity to establish a modern, tech-savvy online presence. Therefore, by choosing the best Singapore Domain Name with .io extension, you align your brand with the cutting-edge world of technology and convey a forward-thinking mindset.
So, embrace the .io extension and create a distinct and memorable online presence that captures the essence of your business or project. Stand out from the crowd and showcase your expertise and innovative approach with the .io Domain Name extension.