What Are The Different Types of Domain Name Extensions?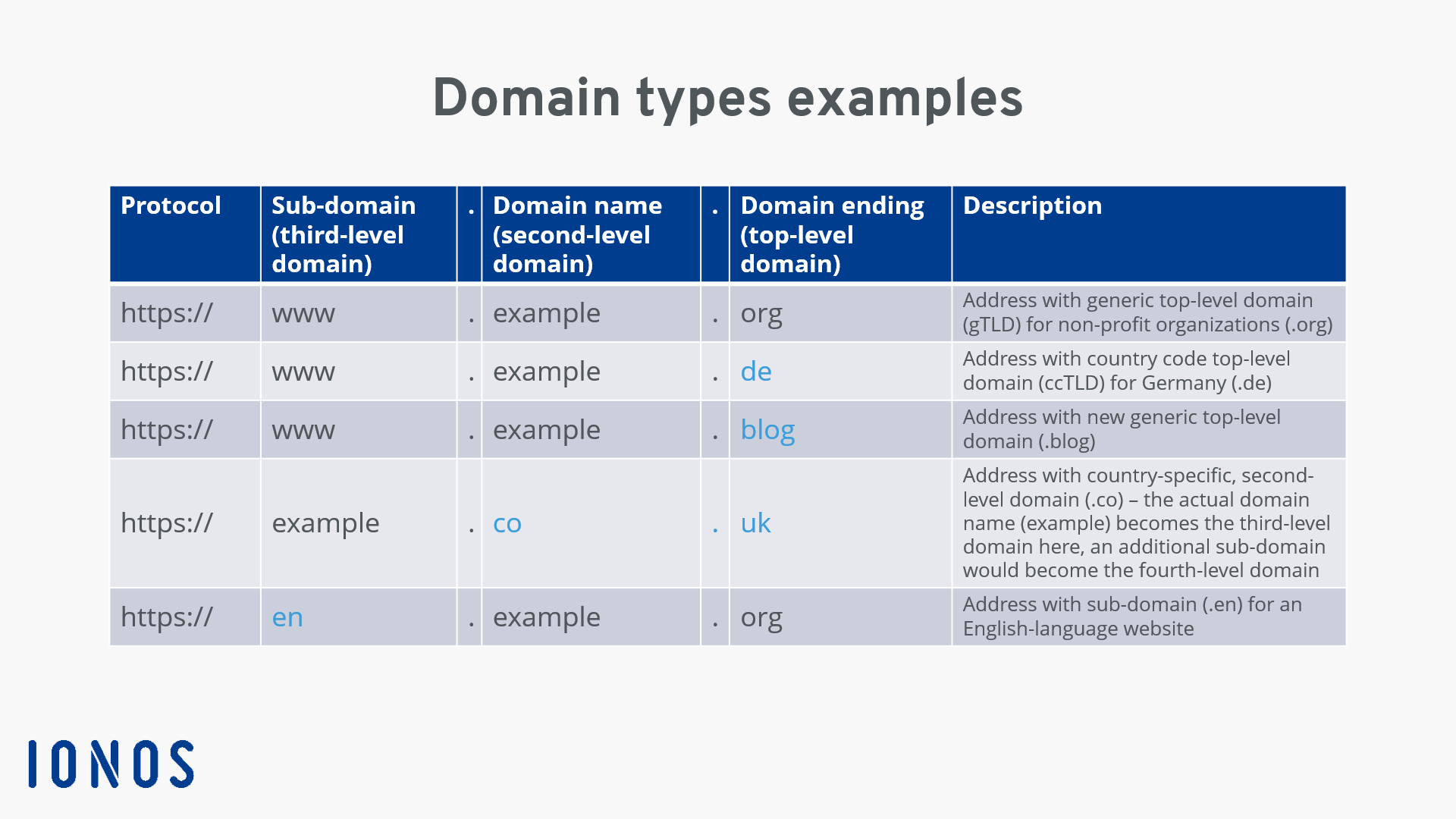 Domain names are web addresses that help create a unique online brand identity. Generally, Domain names comprise two main components: the domain name itself and the domain extension.
If you want to buy a Domain name in NZ for your "ABC" company, then "abc.nz" can be your NZ domain name. Here the "abc" is the domain name that reflects your brand, and the ".nz" will be your domain extension to target website visitors specifically from New Zealand.
However, choosing the right domain extension is crucial for any business. Here is why:
If the website is a non-profit organisation, the best domain extension for it would be .org which stands for organisation. This is just one example, and there are several types of domain extensions sold by the NZ Domain Hosting providers.
Here in this article, we will explore some of the common types of domain names and their uses.
Common Types of Domain Name Extensions
Domain names are also known as the Top-Level Domain (TLD) is the part that comes after the domain name. Here are some of the commonly used domain extensions are:
Generic Top-Level Domains (gTLDs)
They are the highest domain names in the internet's hierarchical Domain Name System (DNS) that appear at the end of a web address or URL. They are used to classify the different types of websites according to their nature or purpose. Here are some examples:
.com: It is the most popular generic TLD with over 233.5m registered domains. It was initially implemented on the internet on January 1, 1985, and used for only the commercial website, but now it is used by a diverse range of businesses, organisations and individuals.
.org: This extension also comes under the popular Top Level Domain extension initially created for organisations that did not fit the intent of any other domains available at the time. However, over time, it exclusively started being used for non-profit organisations. And later on, it is used by various educational organisations, open-source projects, and communities.
Country Code Top-Level Domains (ccTLDs)
Country code top-level domain (ccTLD) is a unique two-letter domain extension used to identify a website's different geographic locations. It is used by businesses or individuals who specifically want to target specific countries—for instance, '.nz' for New Zealand or '.in' for India.
New Generic Top-Level Domains (gTLDs)
These newly introduced gTLDs expand the options for the available domain name registry. These new gTLDs, like .blog, .tech, .shop etc., offer greater flexibility in choosing the domain extension, particular to website owners' industry or niche.
Different Types of Commonly Used Extensions For Different Purposes And Industries
| | |
| --- | --- |
| Extension | Description |
| .com | Commercial websites |
| .org | Non-profit organisations |
| .net | Network-related websites |
| .gov | Government agencies |
| .edu | Educational institutions |
| .co | Companies, startups |
| .io | Tech startups, tech-related |
| .me | Personal blogs, portfolios |
| .info | Informational websites |
| .biz | Business websites |
| .tv | Television and media |
| .store | E-commerce websites |
| .blog | Blogs, content creators |
| .online | Online businesses |
| .tech | Technology-related websites |
| .app | Mobile apps |
| .dev | Developers, Programming |
| .shop | Online retail stores |
| .design | Designers, creative professionals |
| .club | Social clubs, communities |
Conclusion
Choosing the right domain extension is important to target your specific audience, fulfil your website purpose and for the website's branding.
Thus, consider the domain extension to shape your online identity and build visitors' trust in the digital realm.