Google Cloud can now detect cryptomining malware planted in virtual machines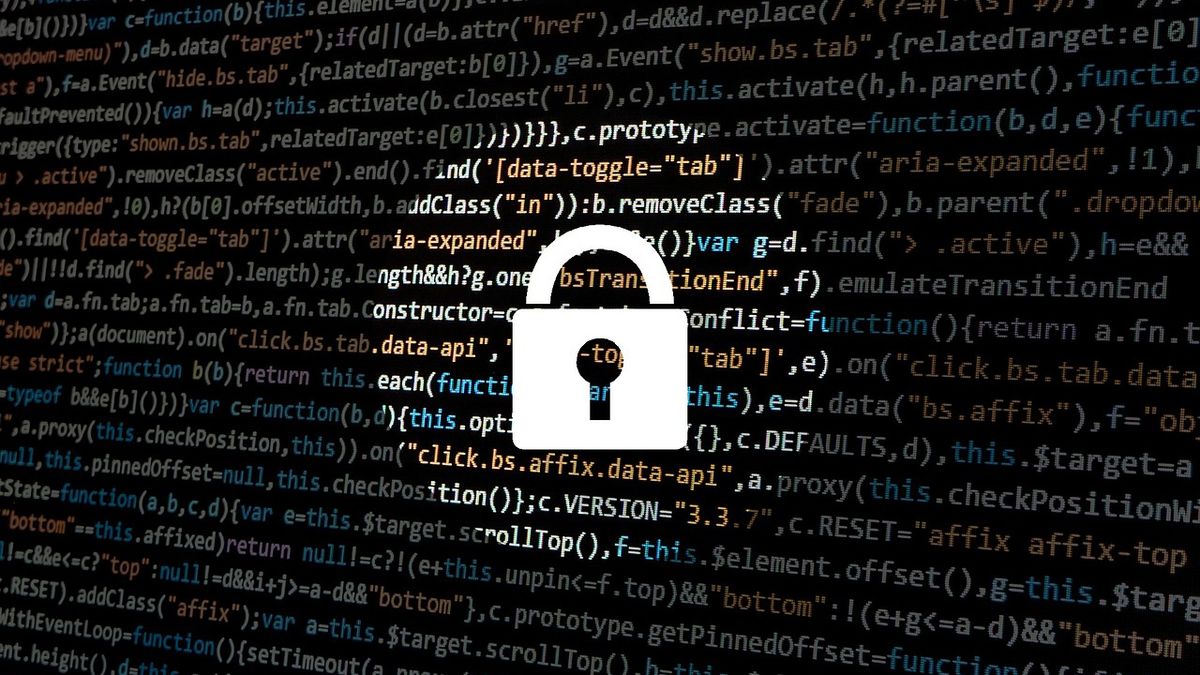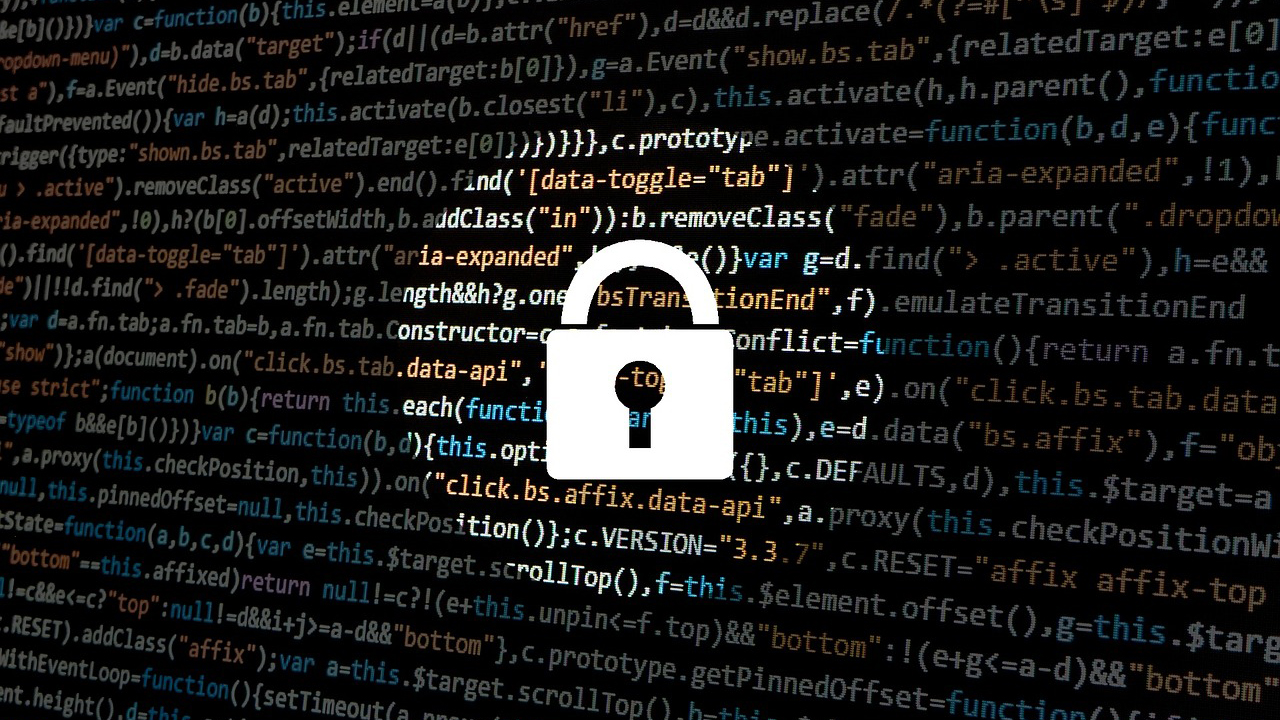 To hold its digital equipment (VM) protected from cryptominers, Google has launched a new platform aimed at halting malware for very good.
The new Digital Machine Menace Detection (VMTD) software is available for Google Cloud's Security Command Center Premium prospects, and will function without having more software package, this means there won't be any sizeable influence on the efficiency of the virtual devices, or operational burden for agent deployment and management.
As a result, there is fewer attack area, and as an alternative of applying an agent, the menace detection adds "nearly common and challenging-to-tamper-with threat detection" to the hypervisor. 
Mining nameless cryptos 
Cryptominers are a one of a kind sort of malware which, in its place of striving to demolish the equipment, steal sensitive data, or assimilate the product into a botnet, acquire edge of the computing electricity to create cryptocurrencies for the attacker.
Some blockchain networks operate on a system referred to as Proof of Function, in which computers that make up the community do heavy computing, and are rewarded in the network's token. The process is also recognised as mining. 
The products that "mine" cryptocurrencies are usually incapable of carrying out anything at all else, as mining will take up most of the devices' compute power. 
Some destructive actors started off distributing cryptomining malware which forces the victim's unit into mining, and sends all the earnings to the attackers. Generally, cryptominers mine the Monero token, as it's considered to be a tricky one to trace.
Besides rendering the pc practically useless, there is an extra possibility with cryptominers on digital equipment – compute price tag. 
An before report from Google Cloud (released late last 12 months) claims that virtually 9 in ten (86%) of machines on the community cloud that are contaminated with malware, have cryptominers.